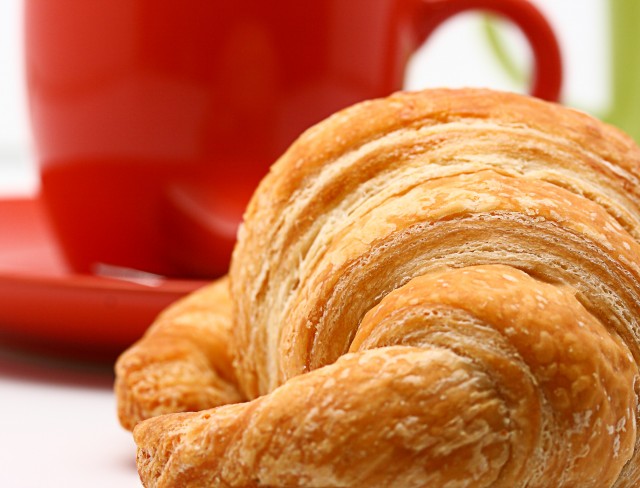 Bread rolls is one easy and tasty snack that anyone can try.I am fond of them. These bread rolls are favourite item for many of us.
Bread with potato filling makes a mouthwatering snack. Bread Potato Rolls are crunchy from the outside, and soft and spicy from inside. Bread rolls with stuffed potatoes is always a tempting snack dish to serve with evening tea.
ingredients:-
Boiled potatos-3
boiled carrot -2
Boiled green peas-1 cup
Bread slices
1/2 inch ginger-finely chopped
Green chillies-3-4(finely chopped)
Turmeric powder
chat masala powder
corriander leaves-finely chopped
red chilli powder
salt to taste
oil for deep fry
Procedure:-
Take a big bowl.
Then mash the boiled potatos,boiled carrot in to it.
Then add boiled green peas to that.
Thwn add a pinch of salt to taste.
After that add finely chopped ginger to that
Then add green chillies to that mixture
Now add turmeric powder,red chilli powder and chat masala to that mixture.
Finally add corriander leaves to that.
now take a pan and pour oil in to it for deep fry.
Meanwhile take the bread pieces and cut the edges for them.
Then take a bread piece and soak in abol of water and squeeze it.
Then take 1 tbs of above mixture and keep it in the middle of the bread piece and close the edges.
Then take this bread roll and fey in the pan until it gets golden colour.
Now yummy bread rolls are ready to serve. Serve them hot with sauce are chutneys.Make your snack time yummy with them