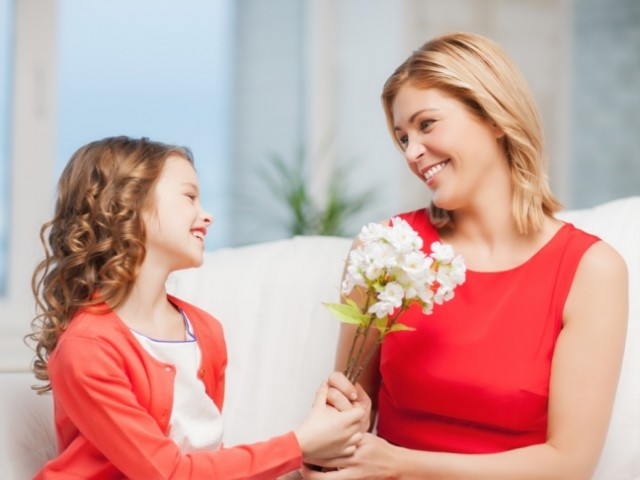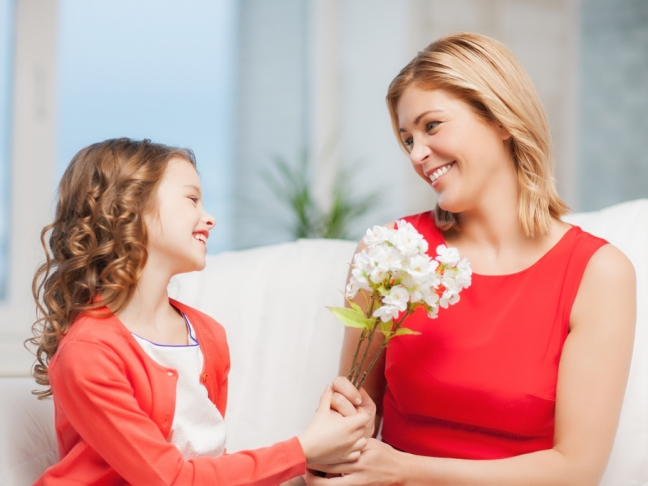 Mothers Day is coming! If you haven't figured out a strategy, we're here to help get you on the right track by providing Mother's Day gift ideas for moms with different interests.
Mothers are very hardworking and loving human beings on earth. Everyone should thank their Mother on this speacial occasion.
On this day all of us; sons, daughters, husbands and grand children come up to our beloved mommies and say  Thank You ! Thank You for loving us unconditionally, Thank You for always being there for us, and most importantly Thank You for giving us and those we love the gift of life.
If you are lokking for Mothers Day gift ideas, Here i can help you to pick the right gift for your mother. Discover great gifts for mom this Mothers day and show her your appreciation for the long years she cares.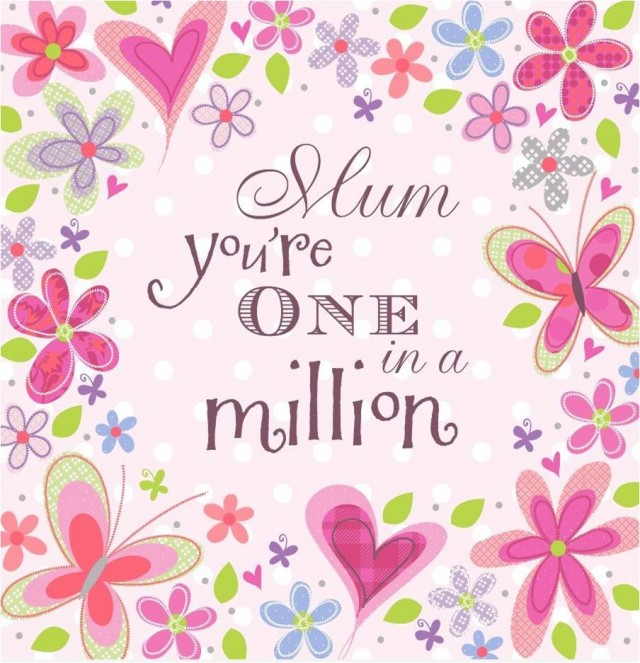 The Stylish Mom
If your mom loves to be fashionable and stylish then picking up stylish gifts for her will be apt as a mothers day gift.All Moms love to decorate their house. But some pay a little extra attention to details and love to collect the best of artefacts from all possible places. On Mother's Day gift her some rare piece of art which she had always wished to possess. It will surely be the most priced procession of her collection.
Fashion Dresses.
Perfumes.
Hand bags.
Goggles.
Fashion jewellery.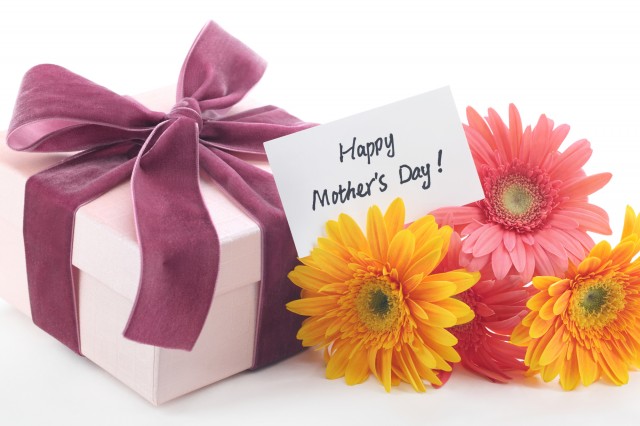 Mothers Day Gift Ideas For The Working Mom
Many of the Mothers will be working Now-a-days. Working Moms have a tough time managing their time and being organised. Give a Mothers Day present which will make a life more smooth.  Working ladies also need to look trendy and smart.so surprise your mom by presenting her, that will help her all the day.
Pens.
Watch.
Cell phone cases.
Bluetooth Headset.
Spa packages.
The Homemaker Mom
Most of the moms will be homemakers,so give them that which helps them to make their household work easy.Ease your moms life this Mothers Day by gifting her modern kitchen appliances. Or you may also gift some latest home appliances which she has been planning since a long time. For, Mothers day is the ideal time to show your Mom how much you care.
Vacuum cleaner.
Bread toaster.
Coffee maker.
Knife kit.
oven.
A new juicer
microwave.
Electric chimney.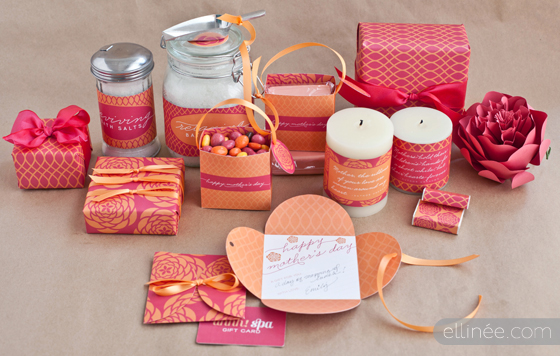 The Fit Mom
Some of our moms love be fit all the time. So make their job easy by presenting them that will make them fit everyday.
Excersice machines.
Running shoes.
Step counter.
Sports wear.
Aerobics,yoga cd's.
Gift Ideas For The Luxury Mom
Do your mom loves to have precious things ? Then this is your perfect time to gift her what she loves.
Ear rings.
Chains.
Bracelets.
Rings.
Watches.
Apparels.
Art works.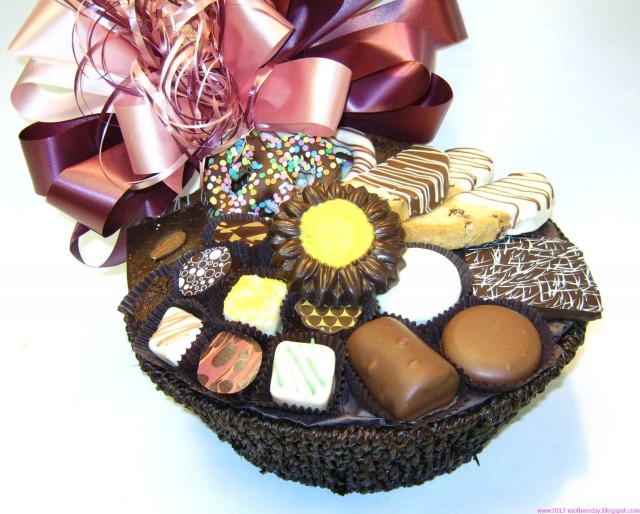 I would also like to share some of the common gift ideas that all mom's will love. On this mother's day surprise her with your love and care, she deserves it.
Collectables from the time gone by.
Home decor items
Spa appointments.
Keepsakes.
A holiday to remember.
Mother's day gift baskets.
Cook book.
Dinner table gift set.
and of course, Mother's Day flowers, Chocolates, Cakes etc.
We hope we helped you in picking  your mom the right mothers day gift.
ENJOY YOUR MOTHERS DAY.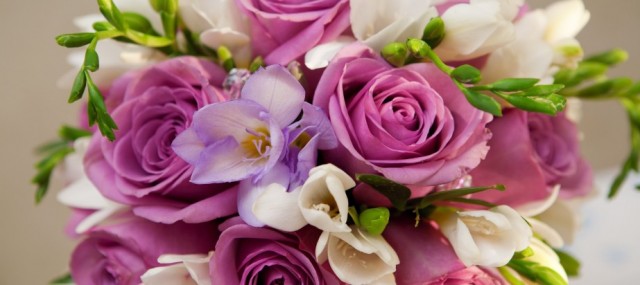 Summary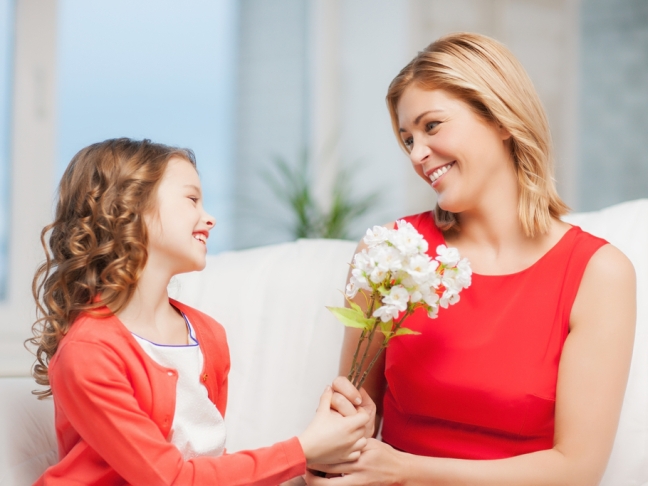 Article Name
Description
If you haven't figured out a strategy, we're here to help get you on the right track by providing Mother's Day gift ideas for moms with different interests
Author